Capturing Agrit-Tech Advancements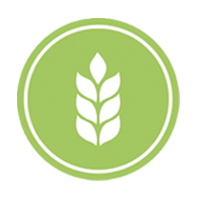 With West Africa advancing for food self-sufficiency through mechanisation in agriculture and Ghana as the regional hub & centre of Business and Agriculture transformation in the West Africa and leader in AfCFTAand policies like Planting for Food, Jobs & Exports, 1D1F; AWA will you help you reach out and demonstrate innovations in agriculture mechanisation to West African Agrobusiness community.
Know How Agriculture is Transforming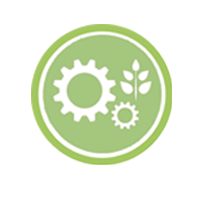 Rising food demand and targeted food growth in Ghana and West Africa, requires innovation & mechanization in agriculture practices by adapting new and modern agriculture technologies, machines, crop care practices, irrigation facilities, warehousing & storage of production etc. Hence AWA would be ideal place and opportunity for exhibitors and visitors to meet and discuss agritech requirements.