Agritech West Africa Expo is Postponed :
Dear Exhibitors/Colleagues/partners,
Due to the present COVID-19 pandemic spread across the globe affecting the business and associated travels, to ensure the safety & well being of all our exhibitors and visitors, the Agritech West Africa Expo is postponed. The new dates would be announced soon

Thanks
AWA Team
Conference and Programs
REGISTER TODAY
Show case yourself and your products to over 6000 visitors from West Africa & Ghana in AGRITECH
REGISTER TODAY
Dedicated Sessions of Conference & Programs to understand the potential in Ghana to develop as a Agro food basket and food processing industry supplying to the global market going hand in hand with the ONE DISTRICT ONE FACTORY and Food growth Schemes in Ghana.
Conferences & Seminars
International conferences and seminars at AGRITECH WEST AFRICA 2020 discussing schemes of government and financial institution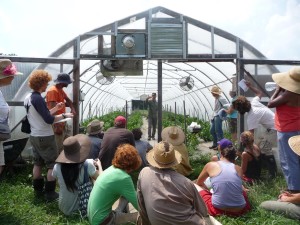 Farmer Training Program
To impart knowledge to farmers on current developments in crop production together with training on machinery and equipment. Farmers to registers with companies to enrol for training sessions either at local centre or being part of foreign delegation.
ROUND Tables and Discussions
Discussions triggered between stakeholders representing different spheres of agriculture operations, opening drawbacks and suggestions to fix them.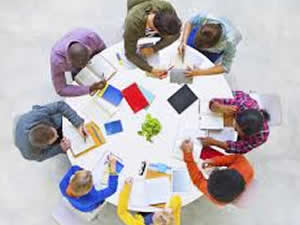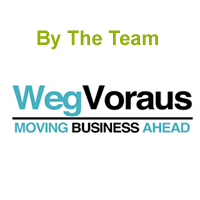 WegVoraus is a Business Promoter & Exhibition Organizer Headquartered in New Delhi, India. We work for prospect industry sectors to help them reach out to the right target audience as well as deliver business expansion solutions. We host 1000+ exhibitors annually since its inception, and works with over 20+ renowned exhibitions over the globe Read More.
© 2020 - AGRITECHWESTAFRICA.COM. ALL RIGHT RESERVED
➤