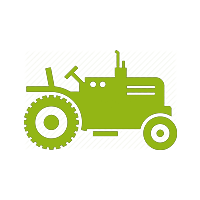 TRACTORS & AGRICULTURAL EQUIPMENT
Wheel loaders & front loaders, transport vehicles, conveyors, Tires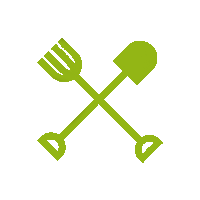 FARM INPUTS -
Seeds, Implements, Rotovators, fuels & lubricants, tools and equipment's, Tillage equipment, drills & planters, Plant Propagation Material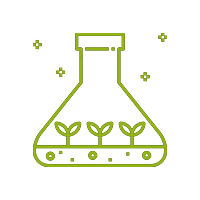 CROP CARE -
Machinery & equipment for crop protection, Organic Agriculture, Fertilizers, Agrochemicals, Pesticides, Insecticides, rodenticides etc.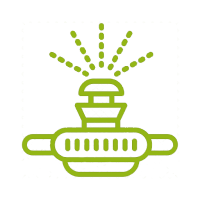 IRRIGATION -
Pipe Systems, Pumps, Motors, Water Treatment, Pipes, fittings, Drip irrigation items, solar based products.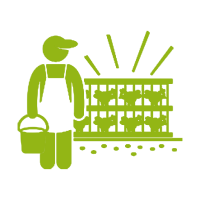 LIVESTOCK -
Dairy, Poultry, Animal Husbandry, Veterinary care and medicines, Fisheries and Equipment's, Aquaculture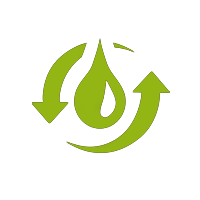 WATER RECYCLING
Water Treatments, Renewable Energy, Renewable Energy, Biotechnology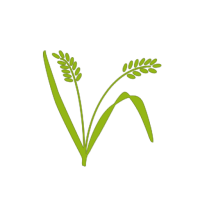 GRAIN PROCESSING
Post-Harvest protection and machinery, Workshop equipment & services, used machinery trading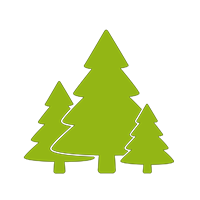 FORESTRY -
Forestry equipment, municipal equipment, equipment for landscape management, Floriculture, Horticulture,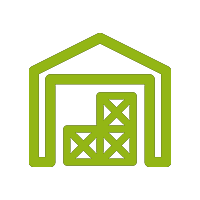 STORAGE & WAREHOUSING -
Conditioning & storage solutions, Warehousing, refrigeration,Freezing & cold storage, Agricultural Building Contractors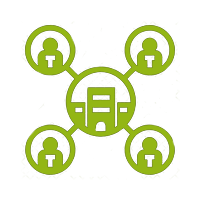 OTHERS–
Associations, Agricultural Finance &Banking, Self Help Group, Consortiums etc.