Agritech West Africa Expo is Postponed :
Dear Exhibitors/Colleagues/partners,
Due to the present COVID-19 pandemic spread across the globe affecting the business and associated travels, to ensure the safety & well being of all our exhibitors and visitors, the Agritech West Africa Expo is postponed. The new dates would be announced soon

Thanks
AWA Team
About GHANA
REGISTER TODAY
Show case yourself and your products to over 6000 visitors from West Africa & Ghana in AGRITECH
REGISTER TODAY
GHANA - The Bride of Africa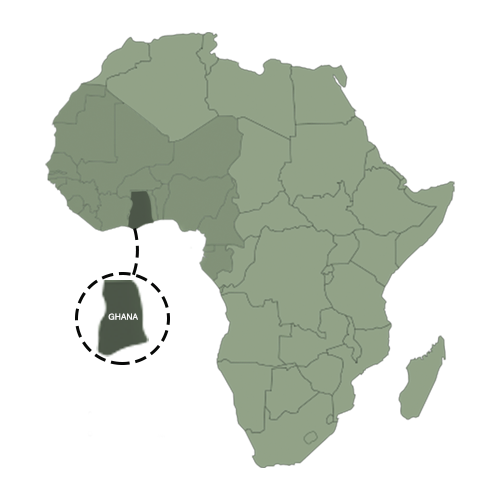 Ghana, officially know as the Republic of Ghana – the country in West Africa, bordered by Burkina Faso to the North, Togo to the East, Cote d'Ivoire to the West and the Gulf of Guinea (Ocean) to the South.
Ghana has a total land area of 238,537sq km and Population of 24.2 million (2010 est.) with 60% of them dependent on agriculture for livelihood.
Quick Facts of Ghana
The fastest growing economy in the West Africa
GDP: USD 41.81Bn
MAJOR INDUSTRIES: Mining, Oil and Natural Gas Production and Refining, Petrochemicals, Food Processing, Agriculture
Ghana's top export products in 2016 were crude petroleum ($2.66B), gold ($2.39B), cocoa beans ($2.27B), cocoa paste ($382M) and cocoa butter ($252M)
Ghana's top import categories in 2016 were refined petroleum ($2.18B), crude petroleum ($546M), gold ($428M), rice ($328M) and packaged medicaments ($297M).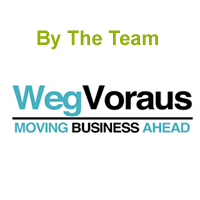 WegVoraus is a Business Promoter & Exhibition Organizer Headquartered in New Delhi, India. We work for prospect industry sectors to help them reach out to the right target audience as well as deliver business expansion solutions. We host 1000+ exhibitors annually since its inception, and works with over 20+ renowned exhibitions over the globe Read More.
© 2020 - AGRITECHWESTAFRICA.COM. ALL RIGHT RESERVED
➤